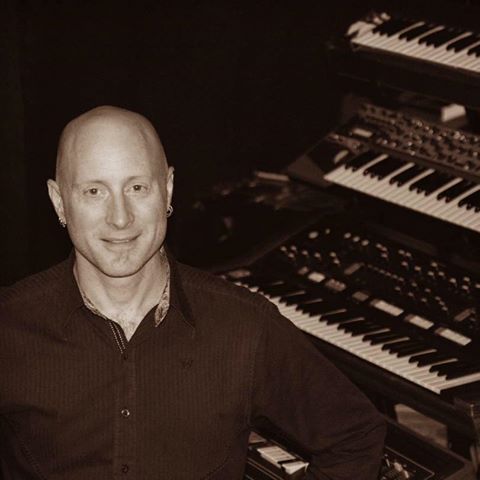 TSF 2017 Speaker Announcement – Douglas Romanow!
Swimming in Analog
Toronto Producer Douglas Romanow opens up a few of his recent album tracks to talk about his approach with synthesizers in contemporary track production. Q/A afterwards.
Douglas Romanow
Record Producer/ Mixer/Songwriter at Aporia Records and Bluewater Music Group.
Musical Director for Canadian Country Music Awards.
Record Producer 🇨🇦🇺🇸 Kinnie Starr /Nightmare Air / Garjana / Nicole Rayy / Alessia Cohle / Theatre of Hate.
Engineering credits include: Justin Bieber, Johnny Reid, Chantal Kreviazuk, Divine Brown, Tyga, Nexus Percussion.
Additional Record Producer credits include: Stegall, Midnight Shine, Paige Cobain Kopp, Jef Kearns, Ori Dagan, Amy McConnell & William Sperandei, Errol Lee, Videoman, Aria Tesolin, The Trade-Offs, Chase Aden, Mrs. Johnston, Michael Pickett, The Sattalites, Danny Brooks, Hunter Brothers, Wind May Do Damage, The Immigrants, Erin Haley, Ann Vriend.
Douglas regularly participates as a panelist at music conferences, including Canadian Music Week, Breakout West and Canadian Country Music Week. At several events, he has presented the interactive workshop, "Behind the Glass, An Insider's Look at Record Production."​ He is known for his musicality, his clear and amiable leadership style, his vast synth collection and his dry sense of humour. He proudly lives in Toronto, Ontario, with his wife and two daughters.