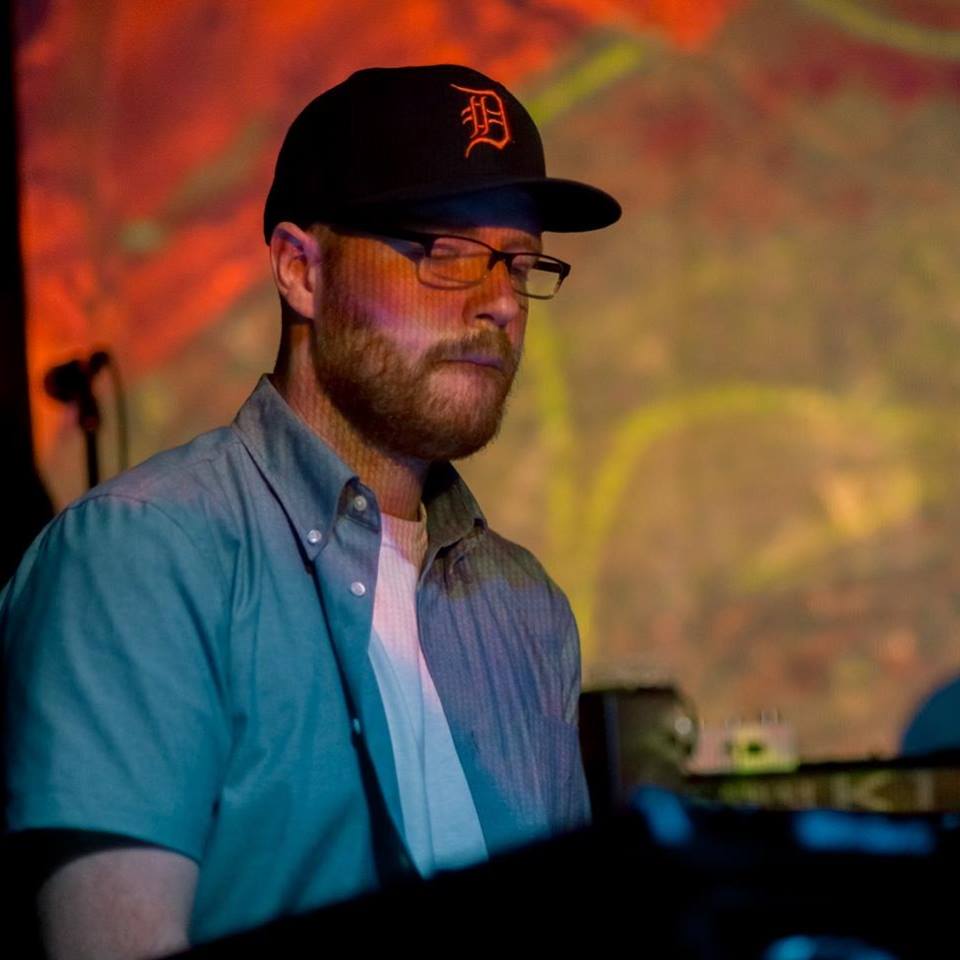 TSF 2017 Speaker Announcement – Dustin Good!
808 – 101
Dustin Good will be taking us through a history of the classic 808 drum machine and it's impact on modern music.
Dustin has been an active member of the Toronto synthesizer community for many years.  He is a multi-instrumentalist who has embraced electronic instruments as tools for improvisation and sonic exploration.  He is the Synthesizer and DJ Product Specialist for Roland Canada.  He will also be performing at the Saturday night concert as Kor!