About us
Synthesizers. Drum machines. Workshops. Talks. Concerts. Prizes.
Toronto Sound Festival is a two-day festival celebrating sound, music production, synthesis, electronic music, and all the people who do it. Unlock your creative potential through workshops, talks, and review sessions.
For our fifth year anniversary, we are holding our biggest and best festival yet at Beverley Halls in downtown Toronto on November 24-25, 2018.
Prizes
This year we have some amazing draw prizes from our vendors. Word to the wise: only ticketholders are eligible to enter the draw!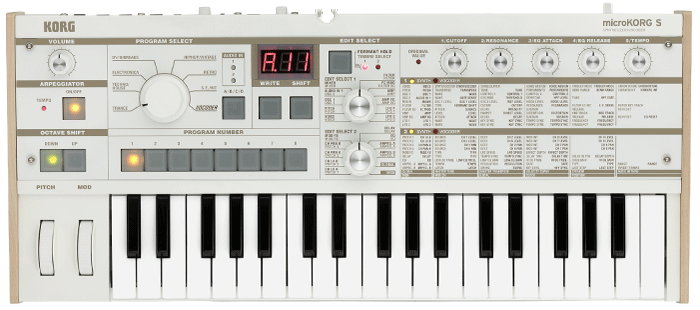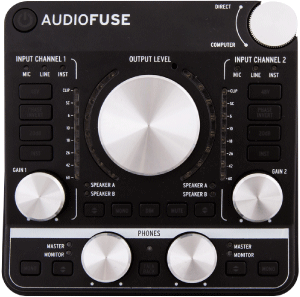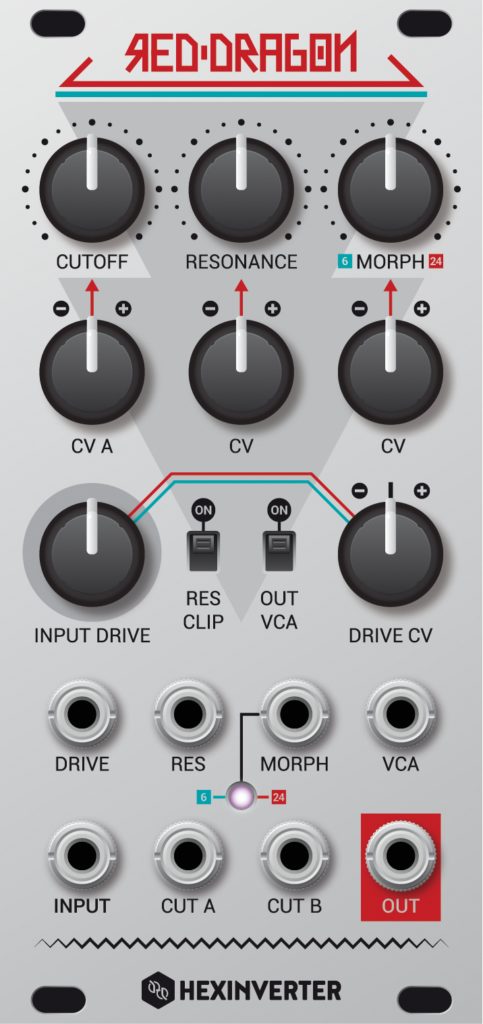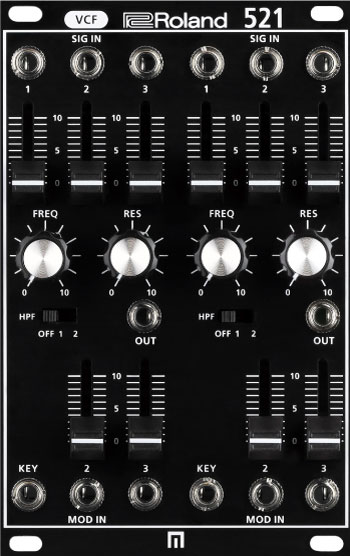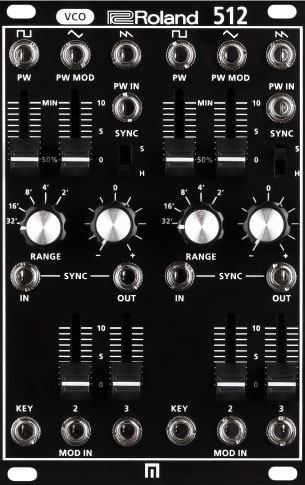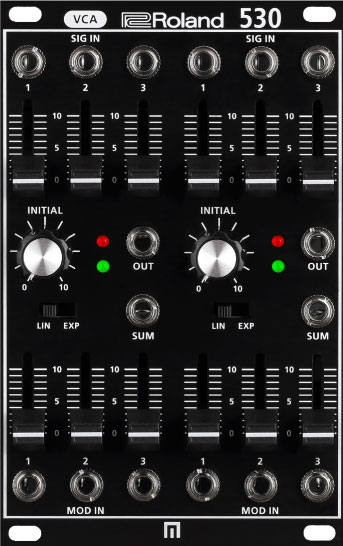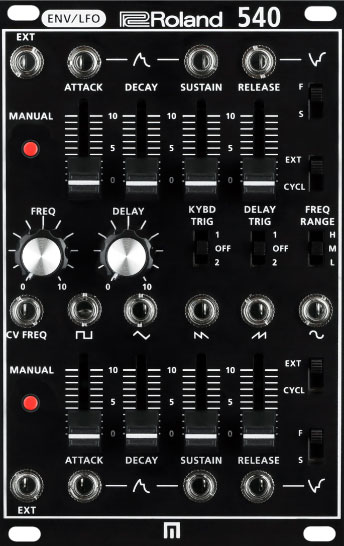 Roland SYS-540 Dual Envelope Generator + LFO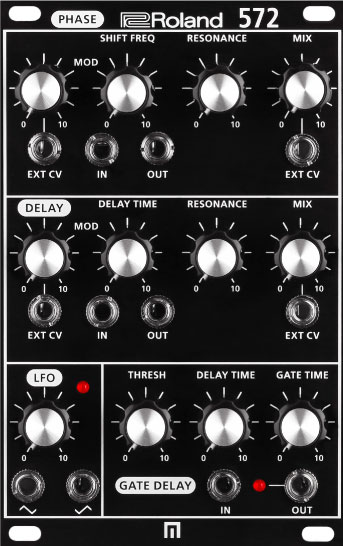 Roland SYS-572 Phase Shifter + Delay + LFO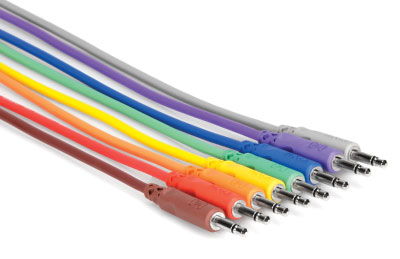 HOSA CMM-890 Cables for Roland SYS-500s
Program
We only get the most talented performers for our Saturday night concert - and we are proud to announce this year's lineup: ORPHX, Matt Thibideau, and WeTurnToRed (Shamanta).
Our talks and workshops take your skills to the next level, including topics from music production to live performance techniques by Canadian industry leaders. Past years have included speakers such a Amin Bhatia, Douglas Romanow, and Christina Sealey.
We also hold community events for all levels of participation:
Synthesizer Petting Zoo
Gear Swap
Drone:Klub
Acid Jam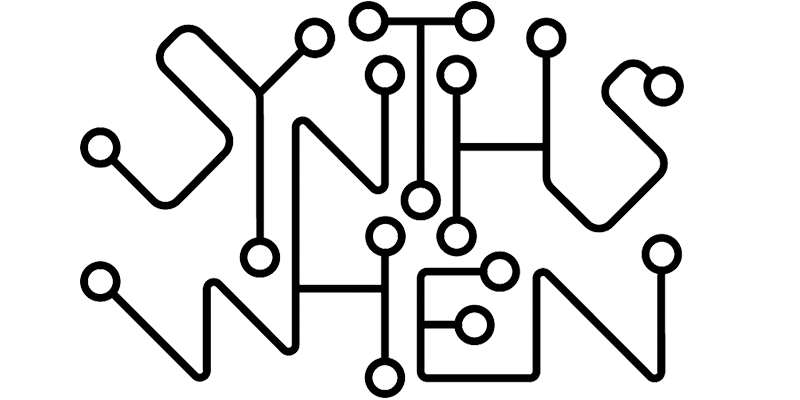 Stay in touch!
Join our mailing list to be the first to hear about performers, tickets, contests, talks, and more!