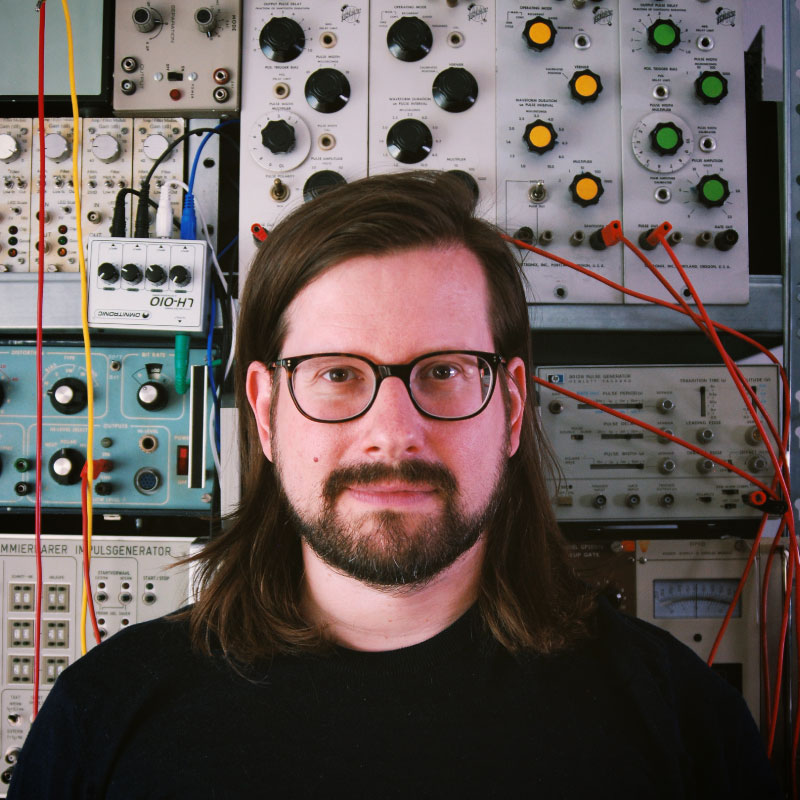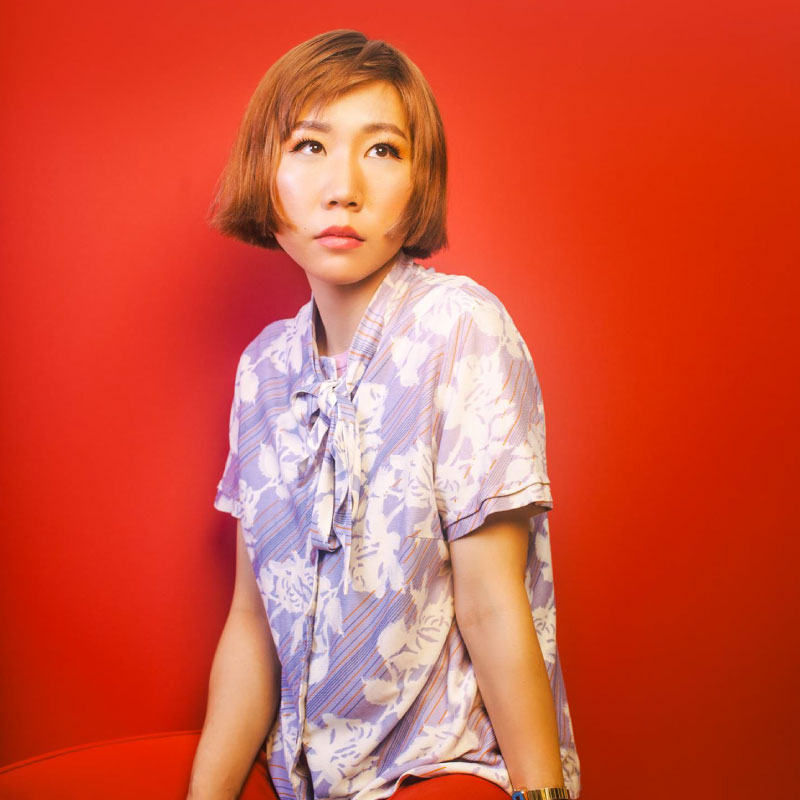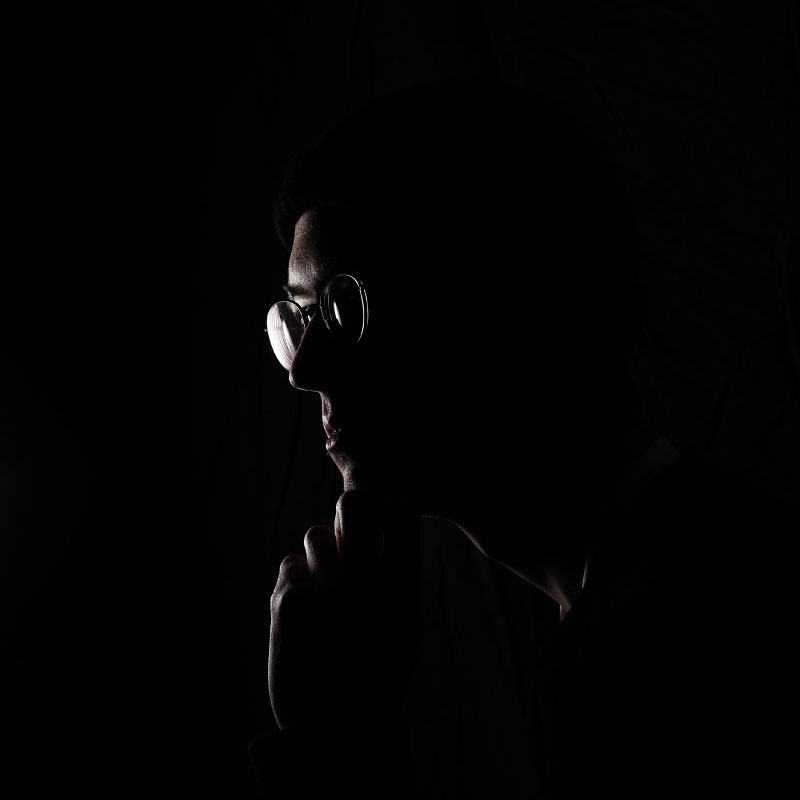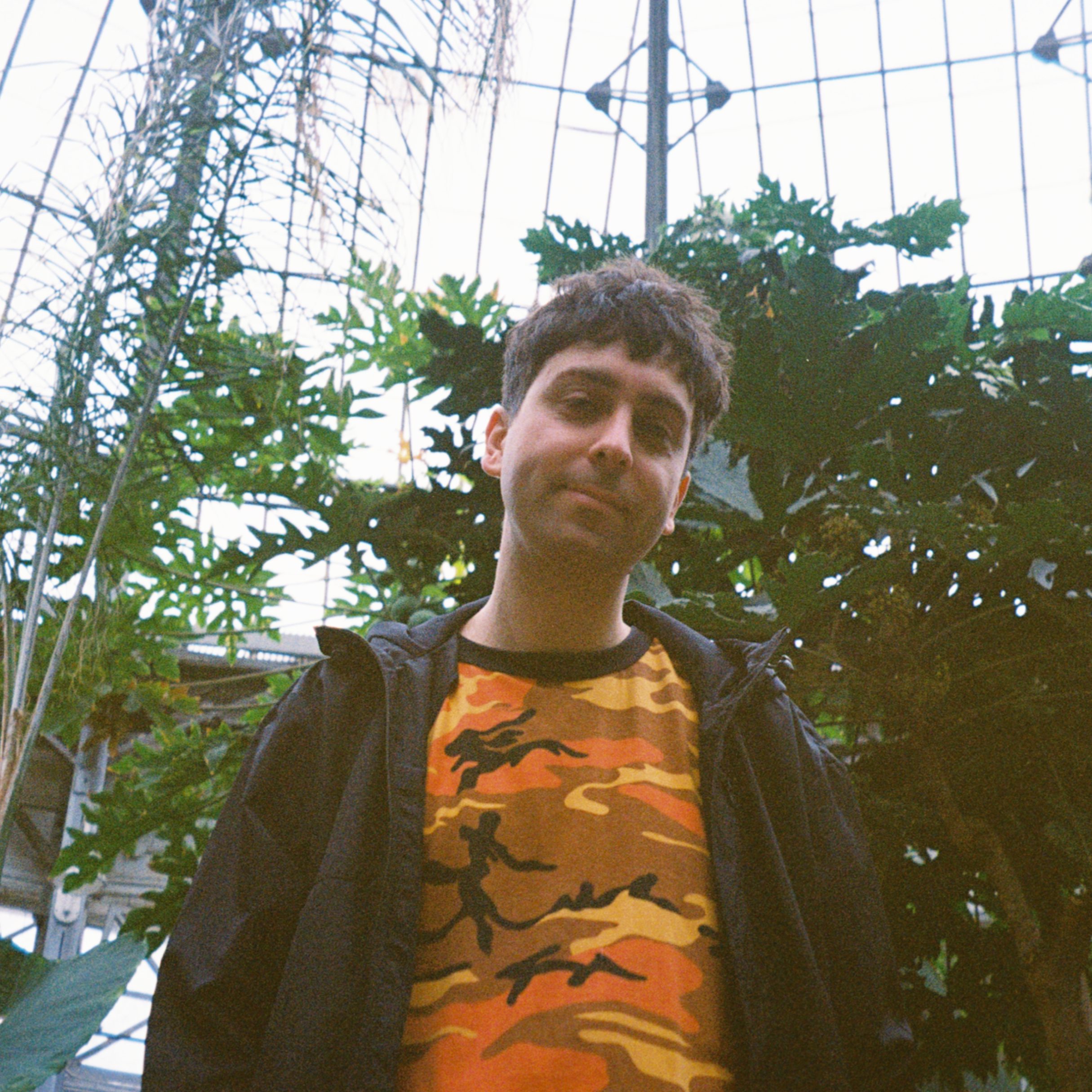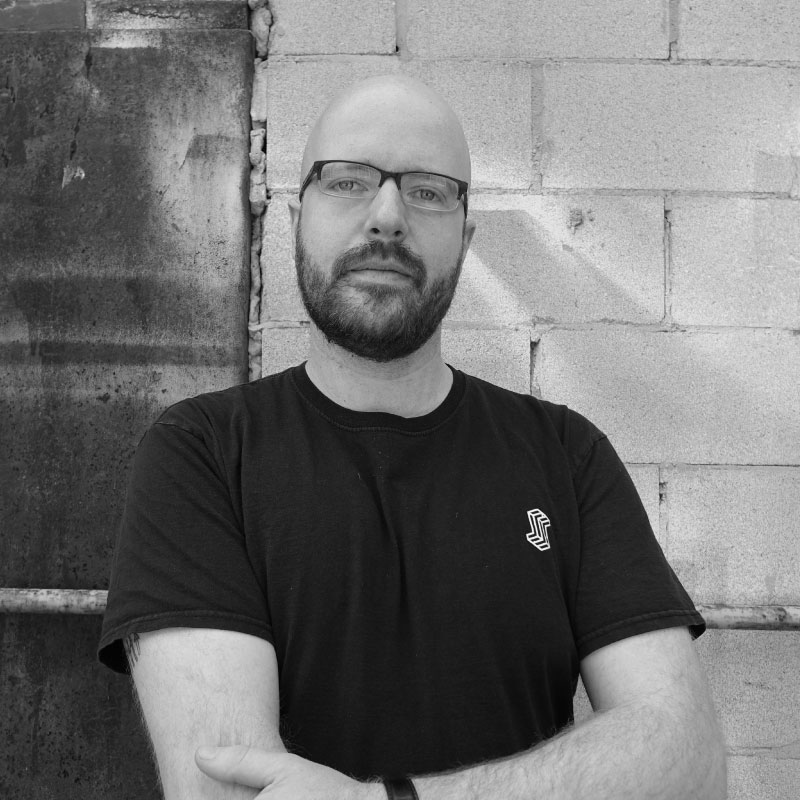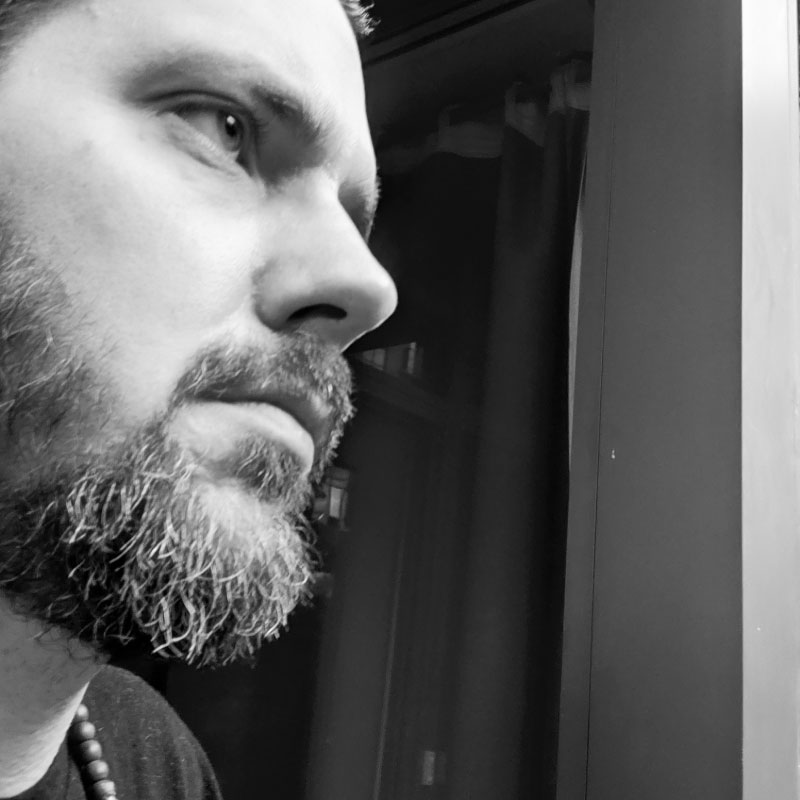 Sound design. Synthesizers. Drum machines. Workshops. Talks. Concerts. Prizes.
Toronto Sound Festival is a two-day festival celebrating sound, music production, synthesis, electronic music - organized for and by musicians.
Unlock your creative potential through workshops and talks.
Sign up for our mailing list and be the first to know when tickets are available, which speakers and workshops we're holding, and special deals and promotions.