Saturday, November 23 | Doors @ 8:30pm
9 PM - ORO Records Live Set: MAKS, Nailbiter, Good & Butr
10:45 PM - Korea Town Acid
12 AM - Hainbach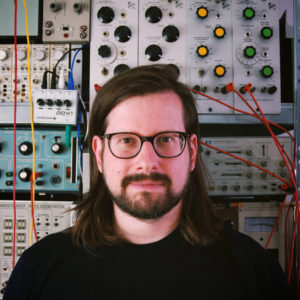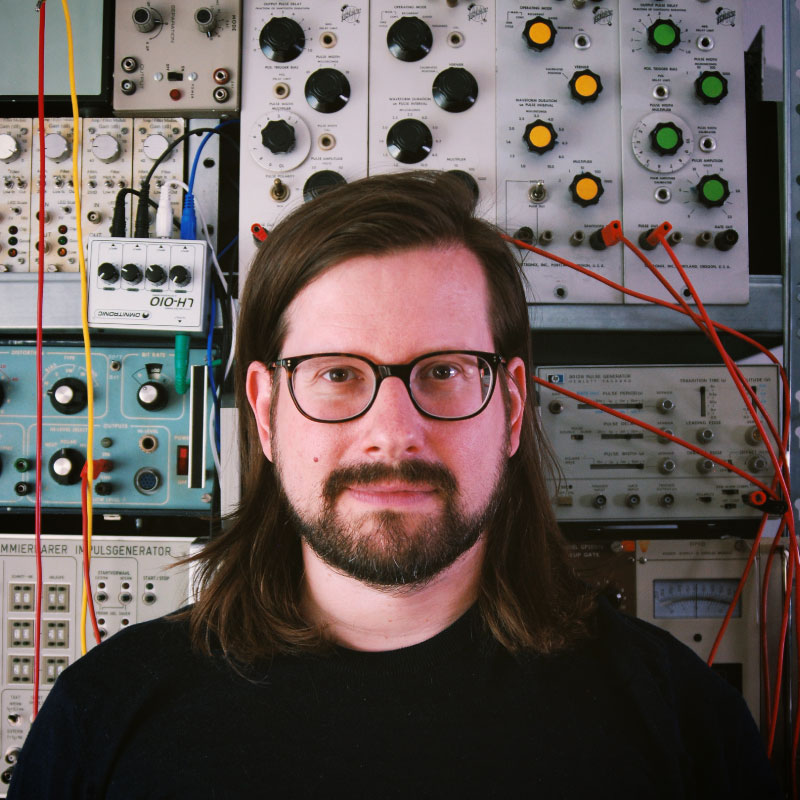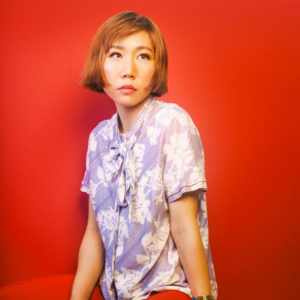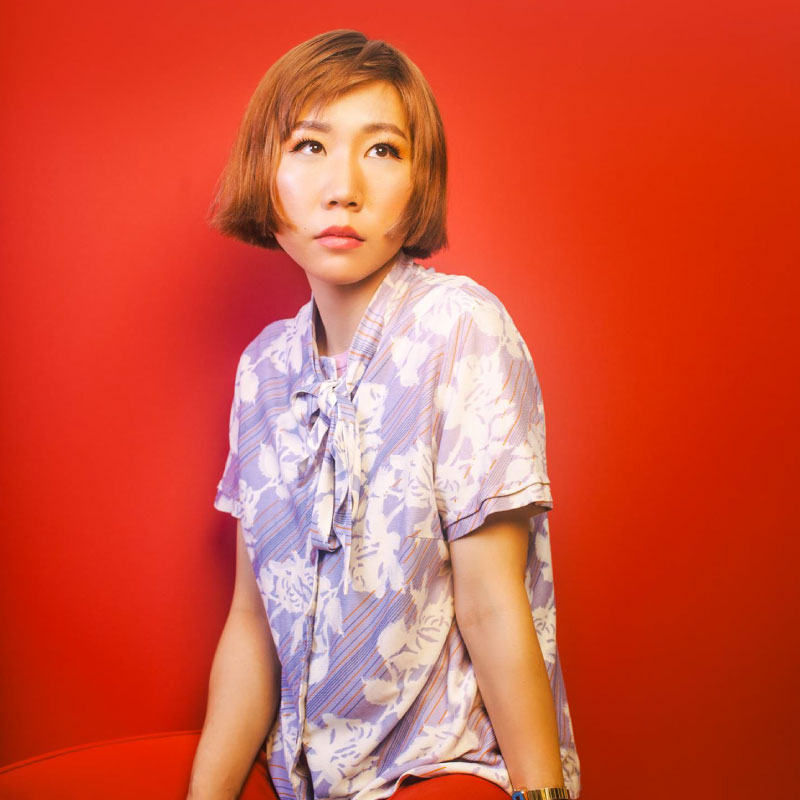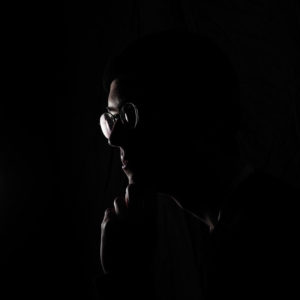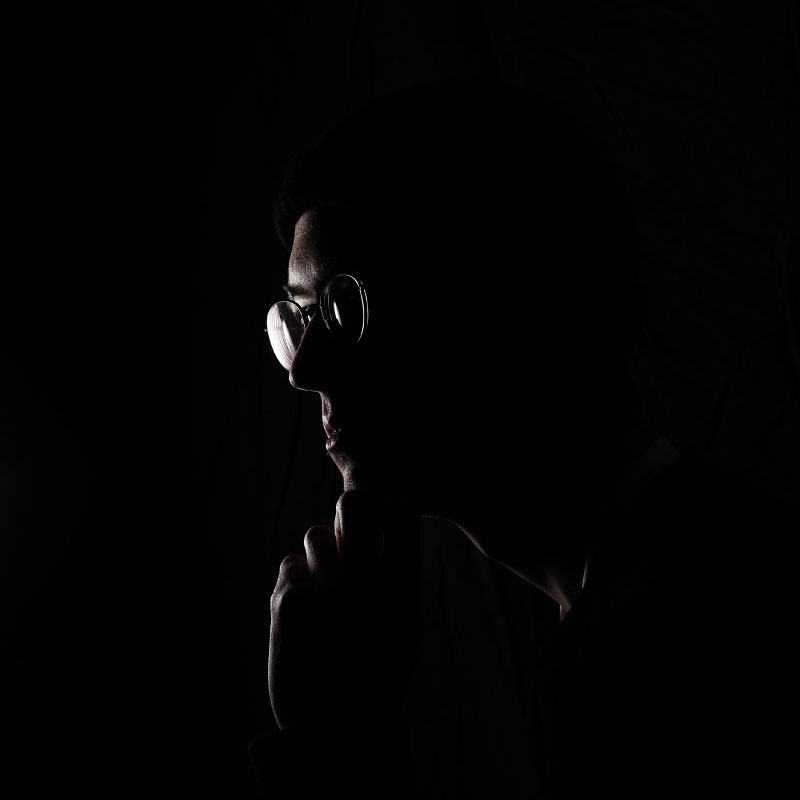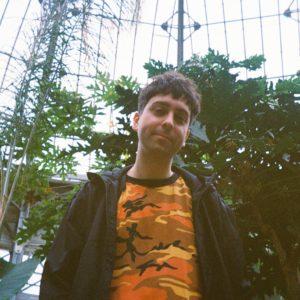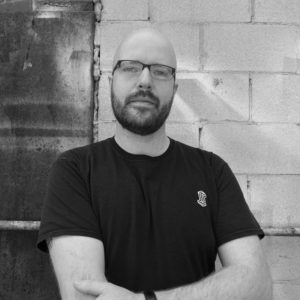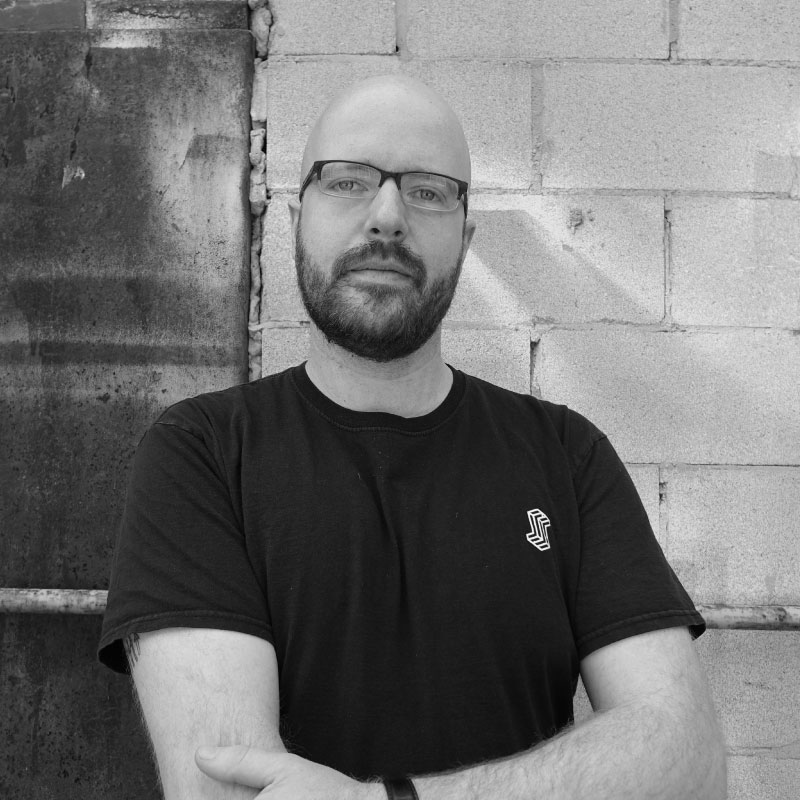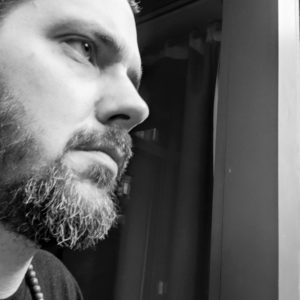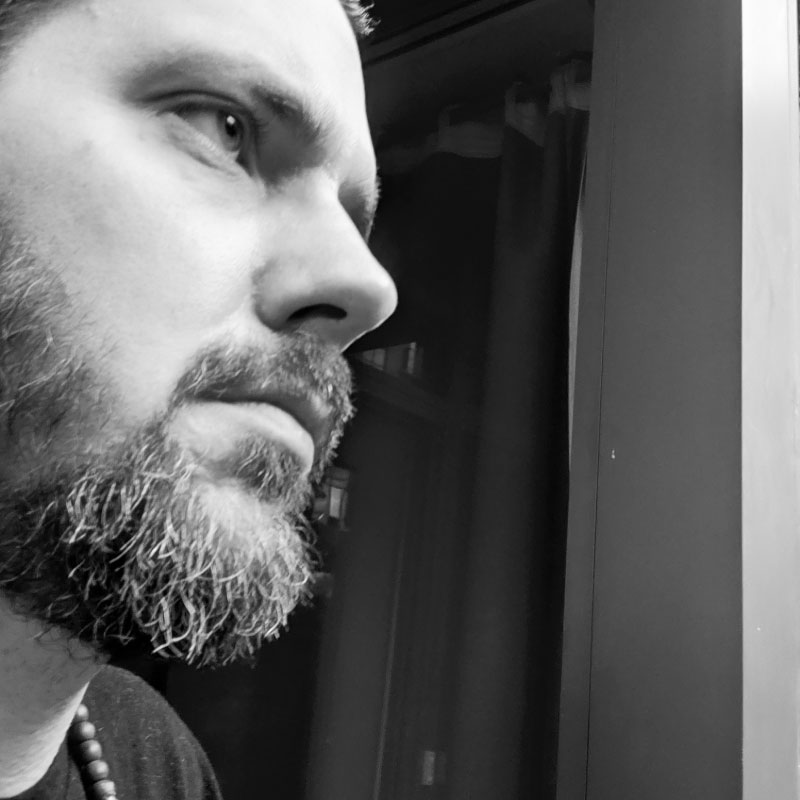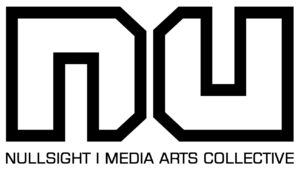 Vendor Exhibition & Synth Petting Zoo
Exhibition area open 10am-5pm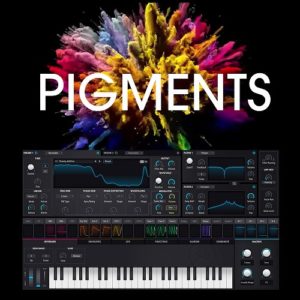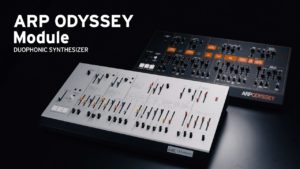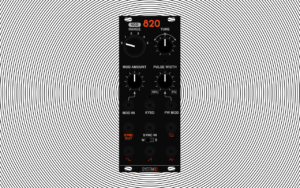 Saturday & Sunday 10 AM - 5 PM
The Synthesizer Petting Zoo is a community space for sharing and discussing hardware synthesizers be they modular, semi-modular, digital, analogue, with keyboards or without.
Headphones are required in this section of the Exhibitor Hall. The area is supervised and only people with All Access or Talks Only passes will be allowed to test and try the instruments. This year the team from Ryerson's Re:Lab will be monitoring the area.
Over the years there have been some incredible synths in this area from massive eurorack modulars, to MOTM 5U modular to classics like the Yamaha CS-40 and Korg MS-20.
Saturday 11 AM - 2 PM
This is a space designed by and for members of our community to perform in front of a friendly and supportive audience.  Performance hours are from 11 am to 2 pm. At 2:30 pm the 3rd annual TSF Edition of Drone:Klub will take place until the end of the day!
Slots are booking up, but if you'd like to participate and practice performing in front of an audience, send us an email at info@torontosoundfestival.com and we will do what we can to fit you in!
Saturday 2:30 PM - 5 PM
Drone:Klub is a community drone event - a series of drone-based improv sessions in private and public spaces - performing for ourselves or for audiences. Electronic and acoustic musicians are welcome. Listeners are also welcome.
If you're droning, bring some long wires to reach the house mixer. Bringing headphones (to hear your part of the ensemble drone more clearly) and a tuner (if you're analog) would be a plus.
Load-in / Set-up / Hangout - 2:30 pm
The Drone begins Saturday at about 2:30 pm and ends at about 4:30 pm
Sunday 11 AM - 4 PM
Roll up your sleeves at our DIY Workshop! Join us and expert Rob Cruickshank from InterAccess for a 5-hour hands-on workshop - and leave with your own Eurorack SEM-style envelope generator!
If you are just starting out with modular synths, you are going to need at least one envelope generator, and if you've been doing it for a while, you know you need one more! You can improve your soldering and circuit building skills, and add your unit into your rack!
You will be guided through the build and we will help you understand how this unit works. Learn more and get tickets!