Join the experts from InterAccess and build your own Eurorack envelope generator at the Toronto Sound Festival!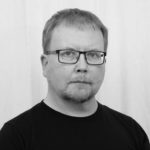 Rob Cruickshank is a Toronto-based multidisciplinary artist. He has developed a number of workshops at InterAccess, providing an opportunity to learn electronics, and has assisted numerous artists with the technological challenges of realizing their works.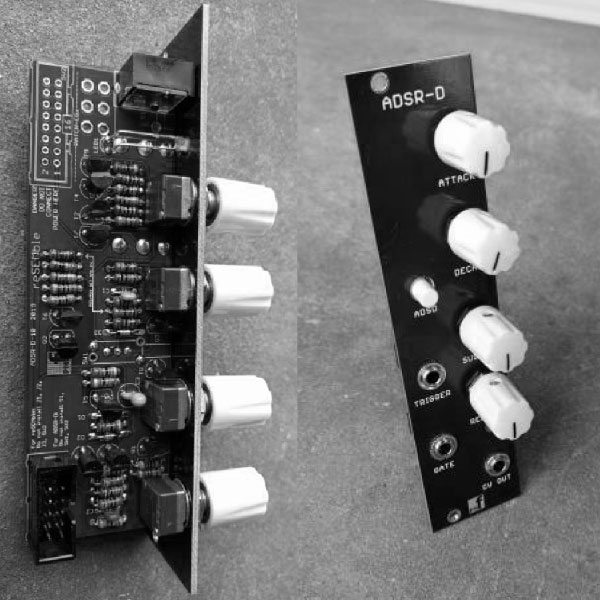 Get your tickets for the workshop!
This workshop will be a guided build, not a drop-in, so please plan to show up on time!
We will supply soldering stations, and hand tools.
We'll do a little soldering tutorial/practice at the start, to get everyone up to speed.
Who is this workshop for?
If you are just starting out with modular synths, you are going to need at least one envelope generator - and if you've been doing it for a while, you know you need one more!
You can improve your soldering and circuit building skills, and add your unit into your rack!
A novice builder with a bit of prior experience will likely finish this build in 4-6 hours.
Important Note!
Please note that, even though we will do our best to get all modules running, we cannot guarantee functionality at the end of the workshop (but the odds are really good!).
But don't panic! If you don't finish, or if it doesn't work right away,  you can finish it up at InterAccess during our Open Studio, which runs every Wednesday.
There's only 15 tickets - so get yours now!