Past Events - Live Performances 2018
Saturday, November 24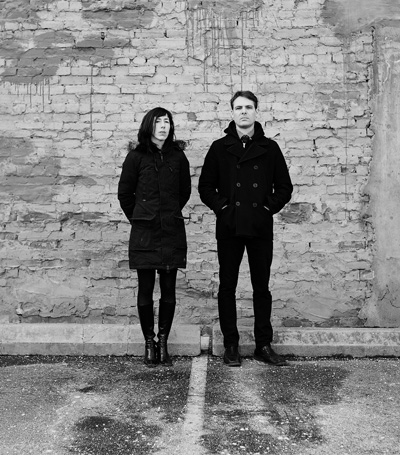 ORPHX
One of the most highly respected acts in both techno and industrial circles, Orphx have been developing their signature fusion of hypnotic rhythms and experimental noise for the past twenty years. Using modular and analog synthesizers, software, location recordings and feedback circuits, Rich Oddie and Christina Sealey draw upon the darker, psychedelic fringes of techno and combine these elements with the experimental aesthetics and themes of early industrial music.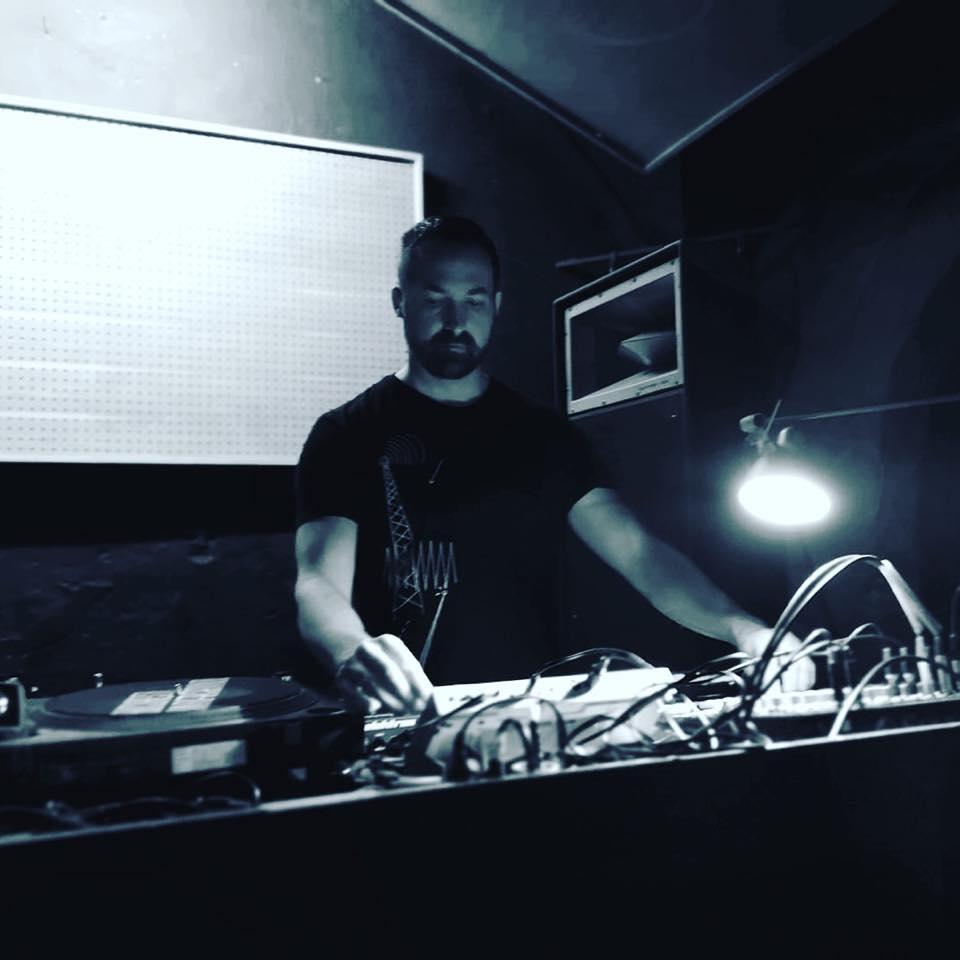 Matt Thibideau
For the last 25 years, Matt Thibideau has been involved in making electronic music. He started off with his Moog Prodigy, a 4 track, and a drum machine. Over time Matt's interest in electronic music grew and he relocated to Toronto where his music career began. He dove into making ambient, minimal and dub techno music after experiencing some of the local underground parties. Throughout Matt's Career, he has performed with the likes of Monolake, Deadbeat, Mike Shannon, Mathew Johnson, Daniel Bell, Krihan, S.I.T., Mike Huckaby, Octave One, Christina Sealy (Orphx), and more.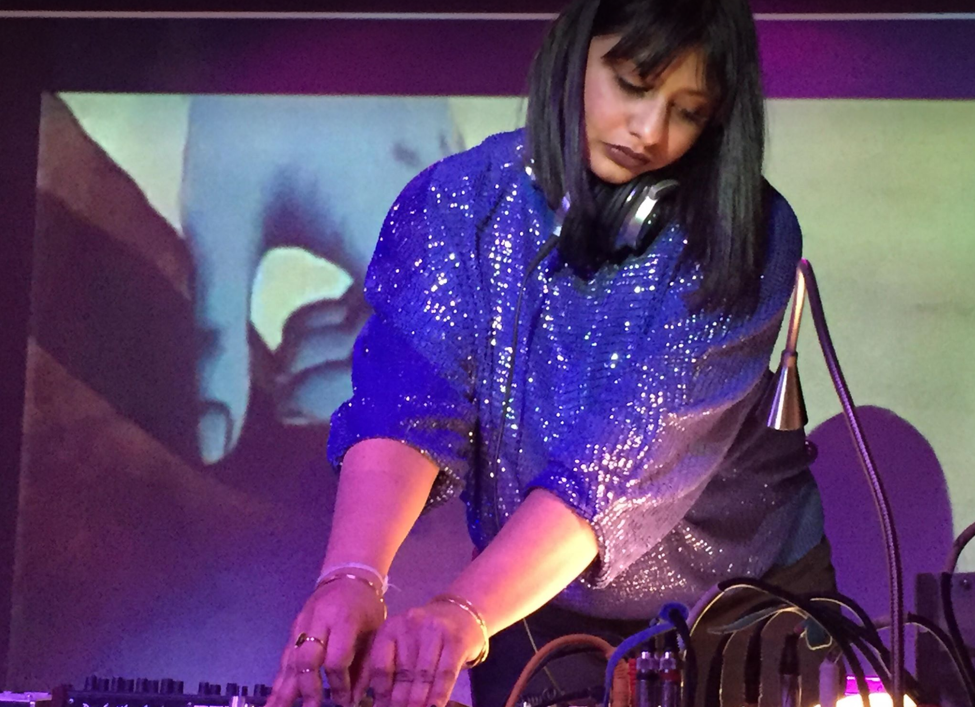 WeTurnToRed (Shamanta)
WeTurnToRed (Producer/DJ Shamanta) delivers a range of raw and sultry sounds in her sets. With everything from ambient to deep house and techno, she commands her sound and keeps the dance floor wanting more. Formally trained in opera and jazz vocal music, she has been evolving her sound for 10 years, mastering the art of modular and analog synthesis. Shamanta has performed several Live PAs and DJ'd at numerous events in and around Toronto.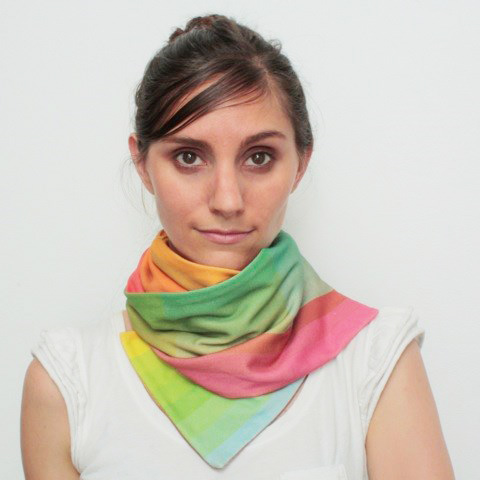 Sherry Kennedy
Sherry Kennedy is a producer and coordinator, having worked in film, television, installation and publication for the past 15 years. She has also designed textiles, is a partner of art, science, and technology magazine HOLO, and has helped to curate, program, and organize events such as ACT Festival in South Korea, MUTEK_IMG in Montreal, and ChangeUp in Toronto. Currently, Sherry is studying scenography at Ryerson University with a particular interest in spatial, lighting, and projection design.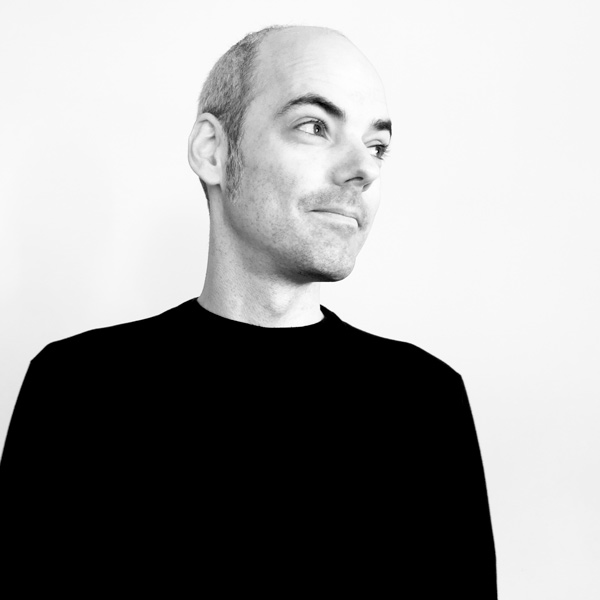 Markus Heckmann
Heckmann, a native to Leipzig - Germany is a Technical Director with Derivative where he works on commercial and artistic projects alike spanning major theme park attractions to public video displays, art installations like Carsten Nikolai's uni- series or Robert Henke's "from Whithin", live visual projects for musicians such as Matt & Mark Thibideau, Plastikman, Alva Noto, Byetone and the development of fully-fledged control applications like WhiteVoid's KineticLights. Apart from project and development work, Heckmann is active promoting TouchDesigner and teaching its uses in the fields of art and technology to the interested public at companies, festivals and conferences around the world.