Join Dustin Good from Roland Canada as he will be demonstrating the MC-707 and MC-101.  This session will showcase the possibilities for original production, live performance, deep sound design, integration with other equipment, and much more.  The MC series is perfect for artists who want to venture into producing and playing live with hardware, or for those who have too much equipment and want to create a consolidated production and performance set up.
November 24, 2019 3:00 PM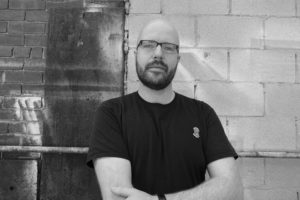 Dustin Good has been an active member of the Toronto synthesizer community for many years. He is a multi-instrumentalist who has embraced electronic instruments as tools for improvisation and sonic exploration.