Sean Savage will expose some of the myths surrounding Mastering and Mixing Electronic Music. Topics will include Dynamic Range, Loudness, Frequency Masking, Balance and Effects. Sean will share some the techniques and tools he uses to compete in today's current Electronic Music landscape with live audio examples to illustrate his points.
November 23, 2019 2:00 PM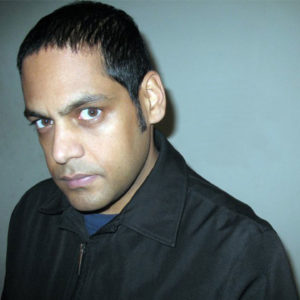 Sean Savage is a Mastering Engineer, Mixing Engineer and Producer. He formed his musical identity while growing up in England. Sean is a former Recording Arts Professor and still guest lectures on all topics audio. He currently releases electronic music on his 2 record labels and hosts 3 radio shows.