For this panel, the team from ORO will discuss MIDI and audio set-ups along with routing in the studio, ideas for ease of use, smart studio design and integration, mixing/production/live effects, distortion, using plugins vs. the real thing, analogue vs. digital workflows, and analogue summing vs. internal audio engine tone. They will also be taking any questions from the audience!
The ORO team: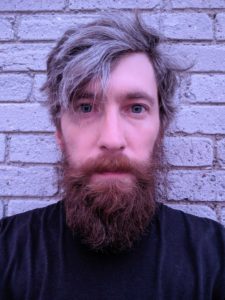 Jay Lemak
Jay Lemak is pulling many strings. He is the owner/lead technician at Synths When vintage synth repair shop in Toronto, where he spends his days surrounded by historic and iconic hardware. Jay also performs and writes a wide range of music, whether playing, writing, or jamming keys in garage and psych rock bands, or crafting fully-jacked experimental electro beats with BLACK_ and ALT225. Jay's also relied on for his technical leadership at ORO Studios and The Treatment Centre.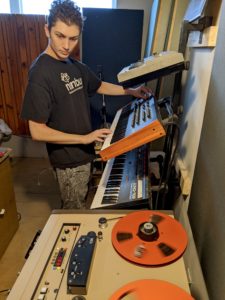 Jack Marko
Jack Marko is a boundary destroying Electronic Music artist from Toronto, Canada. To achieve his signature sound Jack deploys old school analog production equipment with modern synths and cinematic sound design, he plies his trade in the realm of Grime, Trap and Bass music. Fans expect heavily distorted drum machines and shimmering synth leads accompanying monstrous basslines when Marko is on the speakers. Jack is also the in-house engineer for ORO Records and his skills are present in the finalization of all ORO releases.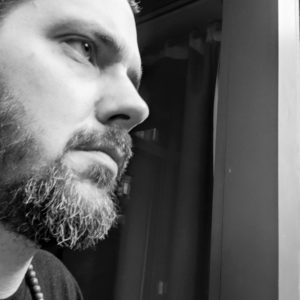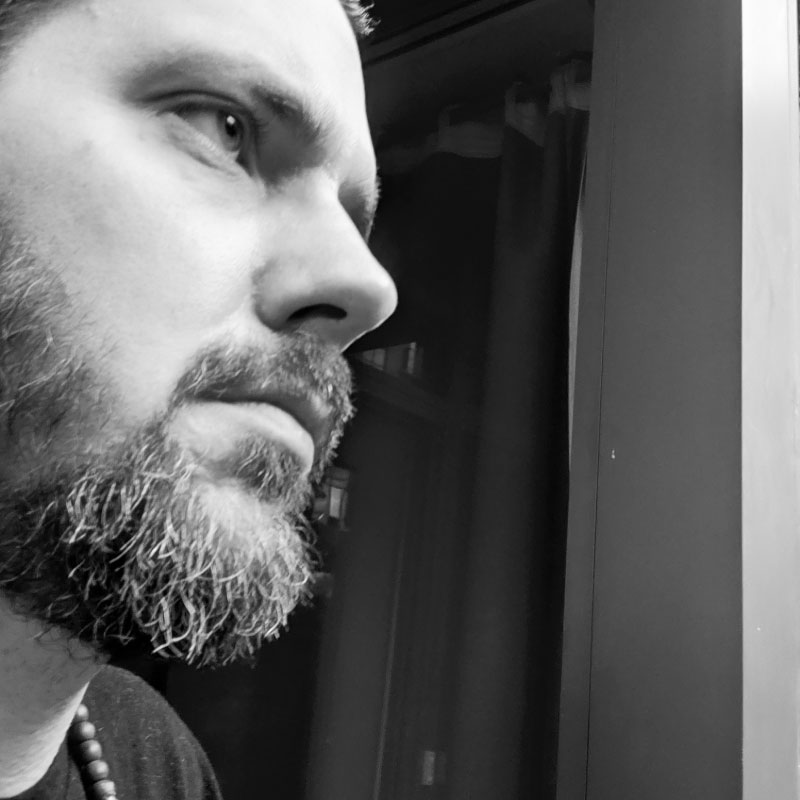 Matthew Butterworth (aka Butr)
Butr is a co-owner and head engineer at the Treatment Centre in Toronto. His projects include black_,  Alt 255, Butr and Good, and Sync Mode. Butr has been been producing and DJing for 20 plus years.
Labels he's been released on:
ORO, No 19, Obsolete Components, Ellum, My Favorite Robot, Groove Garden
Plus Al P, one of the heads of ORO Records (see description below).
November 23, 2019 4:00 PM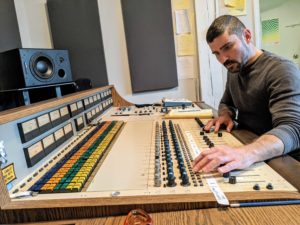 Al P is a legend in Toronto and around the world for his work as MSTRKRFT. He is also the head honcho of Toronto label ORO Records, the Toronto collective that has attracted a number of elite producers and the attention of all the big players. He owns and operates ORO Studio which has been the home base for the label and all of his production work.