Tape loops have seen a resurgence in the recent years. Fueled by artists embracing the visual side of their work, such as Amulets, Scott Campbell, Wouter Van Veldhoven and Hainbach on Instagram and YouTube, a growing scene of young musicians working with tape in many forms has emerged, prompting April Fools jokes by synth companies such as Korg that might as well have been successful product launches. The artistic reasons for choosing the medium of tape are manifold, but one accusation is heard often louder than the most: Nostalgia. In his talk Hainbach addresses the many ways in which tape is a current art technique and not a tinted look into the past.
November 23, 2019 3:00 PM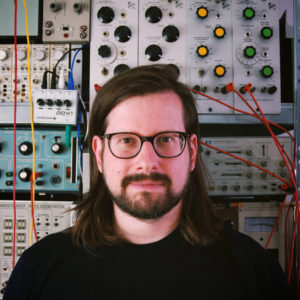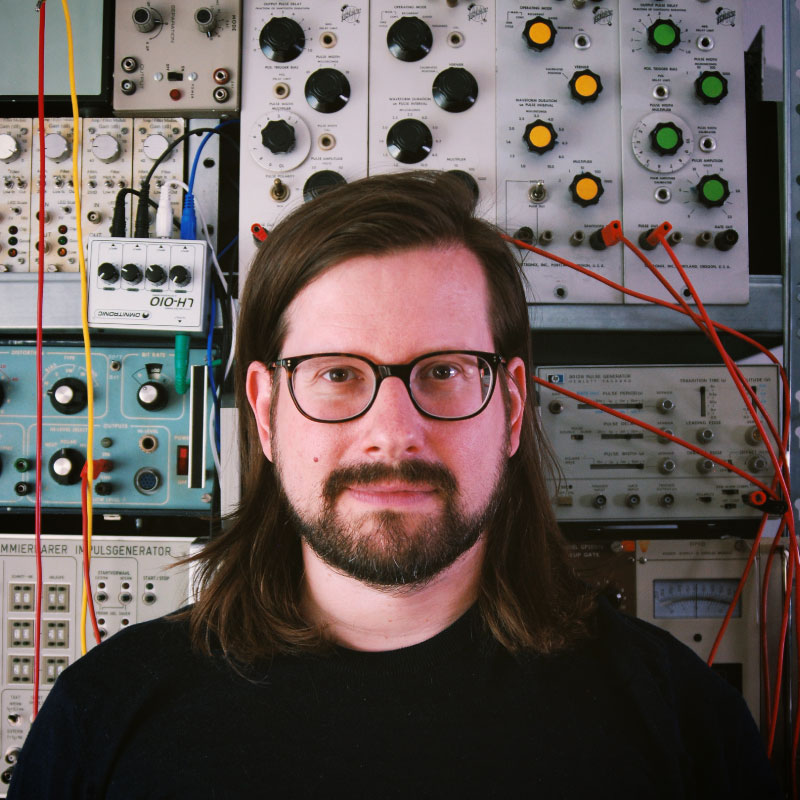 Based out of Berlin, Germany, electronic music composer and perfomer Hainbach creates shifting audio landscapes THE WIRE called "One hell of a trip". His music has been released on Opal Tapes, Seil Records, Spring Break Tapes, Limited Interest and Marionette.